Surprise, surprise – a different way to holiday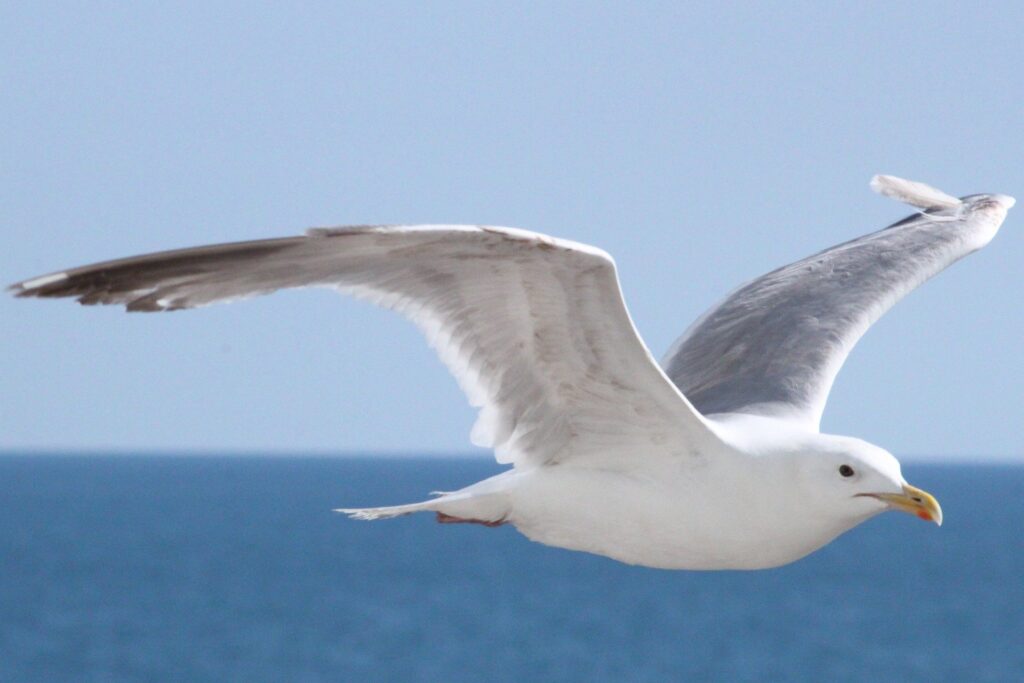 Imagine what it would be like if you booked a holiday without knowing where you were going.  That's exactly what Maisy did.
She wanted a break with her friend, but the trials of 2020 with the pandemic had left them short of cash and not a little nervous about travelling.  She wanted something different and had heard about the £149 Surprise Holiday – all she needed was some reassurance.
These were her main questions:
Can I choose the destination?
No, the destination is a surprise. It includes however your train/flight tickets and 2-night's accommodation.
How does it work?
First, you complete the questionnaire on our website: link. Tell us your location, general interests, dates, preferred temperature, what you don't like and any other information that will help us to ensure you get a holiday you'll really enjoy; It only takes five minutes to do. Then enter £149 in the budget and let us know whether you want to fly or take a train. We will then design your surprise trip for you.
Are there limited holidays available?
No, this is an ongoing offer for budget sensitive travellers who don't want to miss out.
What happens if the COVID-19 restrictions change and I get stuck somewhere in Europe with all this Coronavirus going on and companies going bust?
We are COVID covered and that means that we will bring you back, as we prepay all our suppliers. And we will also fully refund you should there be a sudden travel ban.
How long will it take to organise?
Once you've filled in the questionnaire and your surprise holiday will be confirmed within 48 hours.
How will we know where we're going?
We will create your personal surprise holiday and send you all the documents 7 days prior to departure together with the invoice.
Maisy's holiday
She gave us her preferred dates and her starting location. She chose to travel by train, rather than flying and had chosen a budget per person of £149.
Her 'must haves' included boutiques and shops, as well as some nightlife. She chose either a hotel or apartment for accommodation.
She was looking for somewhere warm, but not too hot, with an average temperature of 25° (this was in UK summertime).
They told us they'd already been to Edinburgh, Barcelona and Amsterdam.
Based on their budget and other choices we created a surprise holiday in Brighton with lots of fabulous shops and boutiques in the famous Brighton alleys as well as a vibrant nightlife. Travelling by train from Birmingham to Brighton was an easy trip too. It gave them a fantastic break for 4 days and 3 nights, Wednesday to Saturday.
If you'd like to try a different approach to holidays or want a really unusual gift for someone special, get in touch.
For more information phone )7375 473072