5 Reasons you should have Online Marketing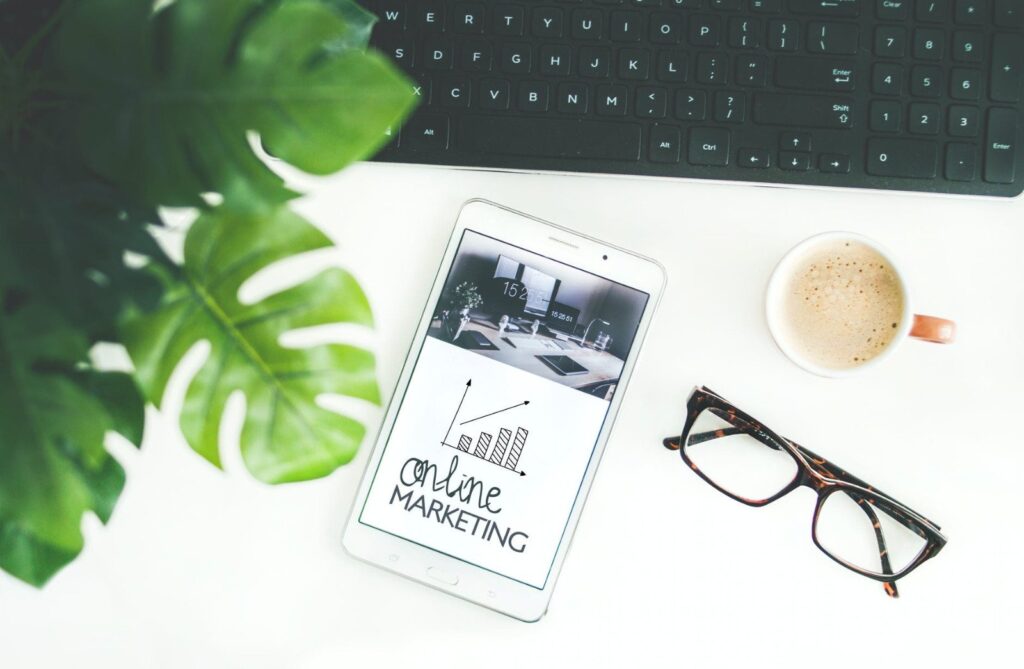 As business continues to suffer from the current operational restrictions, it has been never been more important to review the ways you reach out to customers and make the most of their return on investment. Many traditional channels which served the advertising and marketing needs of businesses have either disappeared or become irrelevant.
Online and social media channels provide a golden opportunity for businesses of all sizes to grow their business. A combination of online presence, search advertising and social media advertising can bring the desired results for a business with a lot more return for their investment. Here are 5 fantastic reasons why businesses of all sizes should adopt online marketing.
Small budgets work too: At a time when marketing and promotional budgets are under pressure, the online medium allows business of all sizes to continue to promote, even with smaller budgets. Budgets as small as £10 per day can work.
Choose the right audience: As you can micro-target with a range of demographics to focus on, online marketing helps businesses to present their offer to their potential customers rather than a blanket communication to the masses. For example, a local business selling ladies shoes can promote to the ladies living within a certain radius of their shop and of a certain age!
Personalised ads: Businesses can create many messages and deliver appropriate messages to different target audiences, providing a high degree of personalisation. Personalising the message can go a long way to achieve conversions.
Track results: Online promotions can be tracked and provide valuable information that can be used by your business to tailor future communication as well as calculating the return on spend. You can see how many people viewed and interacted with your promotion.
24×7 promotions: Unlike other forms of promotions online promotions can run 24×7 with the ability to regulate the hours. You may wish to promote your coffee shop only during the time you are open thereby attracting those who are looking for it at that time.
While anyone can run online advertising for their business , securing the support of a professional team who can work with you as partners can enhance your offering and let you focus on your core activity / business.
Contact Vikram at Newgence on 07879 651732