How to get print and digital marketing to foxtrot to success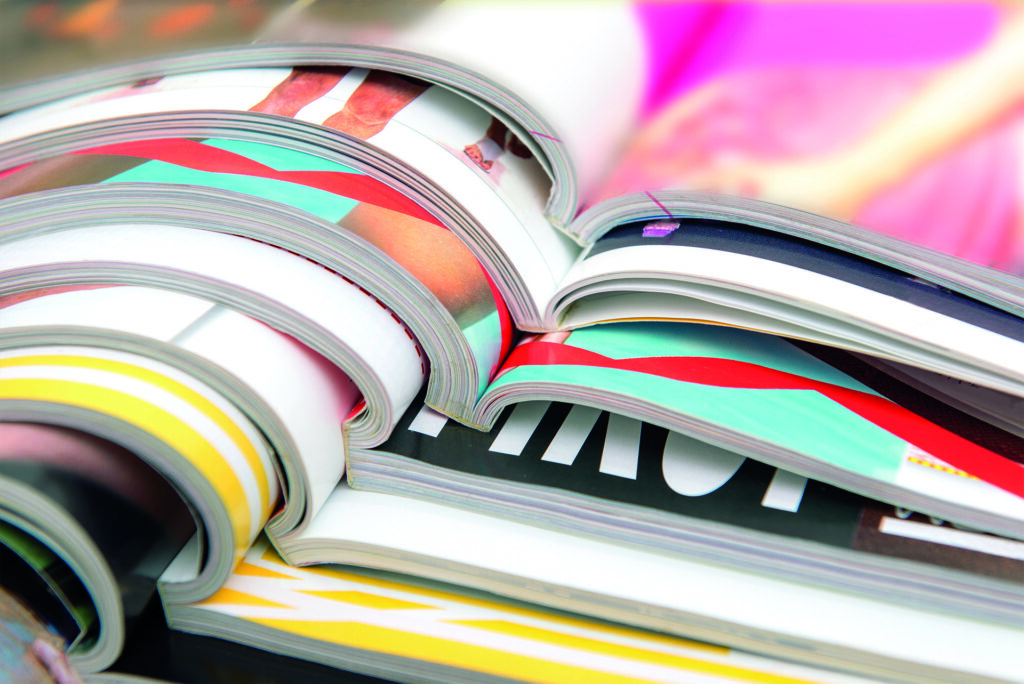 Print is far from dead, but you ignore digital at your peril. If you want to get 10s from the marketing judges you need to get these two powerful marketing tools dancing together in perfect unison.
Check out how these two tools can complement each other and give you much improved results from your marketing.
It can be hard to collect reliable metrics on the success of a print campaign. But it's not impossible. If you use personalised URLs, QR codes or dedicated phone lines on your printed materials, you can get some meaningful analytics.
Social media is a great way to promote a new print advertising campaign; likewise, printed material should always include your social media account details.
Most customers use a range of different channels to find about your product or service; using digital and printed media has the potential to put your messages in front of your customers at multiple stages in the buying cycle. The more times someone sees your company brand, the more they trust it.
Integrating digital and printing material can help to maximise the impact of your message and create a stronger relationship with your customers: consider sending someone an email to let them know they'll be receiving something in the post, then sending up a follow-up email after the printed mail has been received.
It can be difficult to identify messages for your printed materials that will really resonate with your customers. Use analytics to identify what's converting customers on your website and replicate it in your printed marketing. Using a website like answerthepublic.com can give you an insight into what people are looking for online. This will give you plenty of ideas for the message that will resonate with your customers.
Print and digital marketing working together can get you the kind of attention a perfect dance partnership gets; turning heads rather than being instantly forgotten.