How to acquire a Photocopier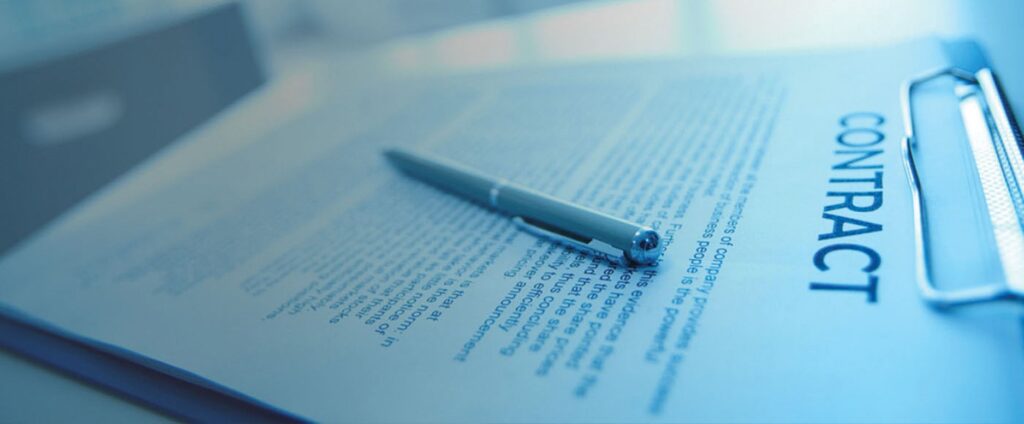 If you are looking for a new copier then you should understand the golden rules to successful copier rental:
Rule One: Call us
Being completely independent, we have no interest in who you buy your copier from, only that you get an honest deal that is right for you, transparency is paramount to us and essential for you.
We do not sell, service or finance any equipment, our role is to help you by being your expert eye when you need it the most and ensure you don't sign up to a contract that isn't what you need.
However, if you really don't want to use our services then pay attention to rules 2 – 5.
Rule Two: Finance and servicing is a separate issue from copies
Keep them separate. You don't lease a car and have petrol included, so don't combine finance with running costs on your copier, it gives your supplier a licence to rip you off.
Rule Three: Be clear on what you're paying for
Minimum volume copies, inclusive copies and bulk free copies are:
A) not free
B) of no benefit to you
C) a licence for the suppliers to print money.
Only pay for what you use, when you've used it, do not accept a 'use or lose basis'.
Check you are being billed for colour copies at the rate quoted and not for each individual colour.
Make sure printer settings on PCs are not set to default to colour, meaning even a black print is produced using 4 colours, it is easily done.
Rule Four: Be very clear what you are signing:
A lease is called a lease, it may be for a minimum or a fixed term, but it is called 'Lease' in the same way as a Service and maintenance agreement is called a 'Service and/or maintenance agreement'.
So: if the document you are being asked to sign is called:
• Total Volume Print Plan,
• Service inclusive plan
• Managed Print plan
• Image flex plan (or agreement)
Or some other fancy name. Or if the agreement calls ink on a page anything other than 'copy' 'print' or 'image', reject it !!!
If you don't, then as sure as eggs are eggs you will pay over the odds.
Rule Five: Don't guess or hope
If you struggling to understand the terminology or have any doubts on any of the above, then immediately apply Rule One:
If you need help with a leasing a photocopier, phone system, or franking machine, or have an issue with a current lease for one, go to our website, schedule a call and let's see how we can help you.